How It Started
Stacy Lipinczyk and Melissa Nail are both moms of children born with Congenital Heart Defects. Their friendship has blossomed over their passion of wanting to make a difference in our local CHD community by providing accessible resources to other local families, thus they created CHD Families of Tucson, a non-profit organization.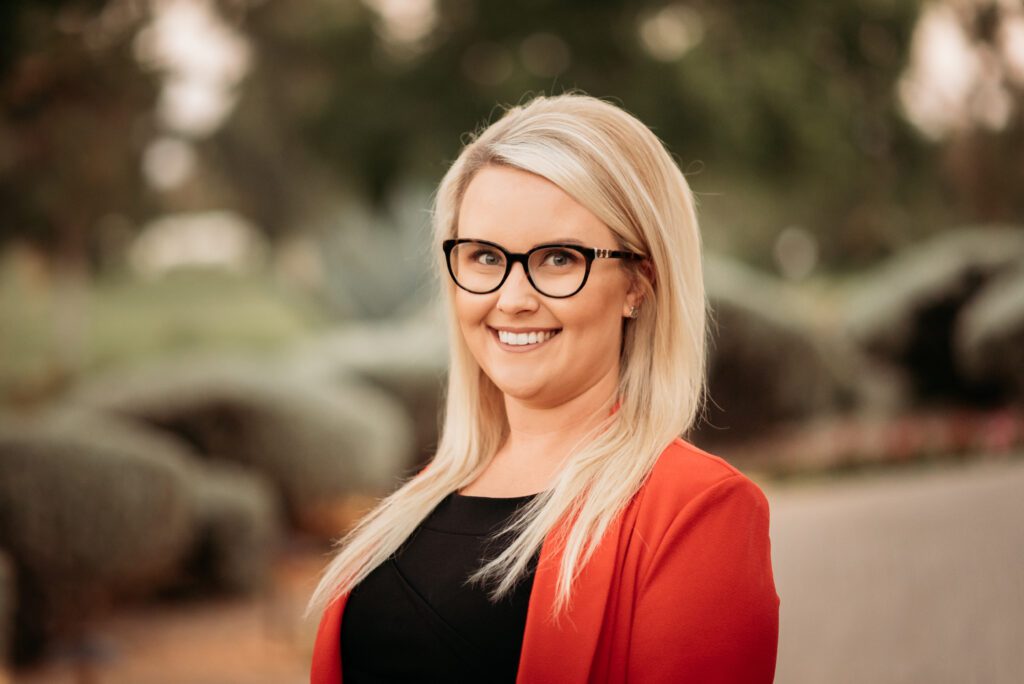 Stacy Lipinczyk
Executive Director
Stacy is an Arizona native that has lived in Tucson for over 13 years. She graduated from the University of Arizona and works full time as a Sales Executive for Delta Dental of Arizona. She is a wife to Bobby Lipinczyk and a mommy to Teagan and Kinley, her CHD warrior. She has a passion for connecting local heart families with one another and putting on events in the community. She is a huge advocate for Pulse Ox Screening testing for all newborns before discharge, as that is what ultimately saved her daughter's life in 2014. The moments that she cherishes the most are spending time with her family, focusing on her faith, doing outdoor activities, vacationing by the beach, and drinking a Starbucks blonde roast coffee.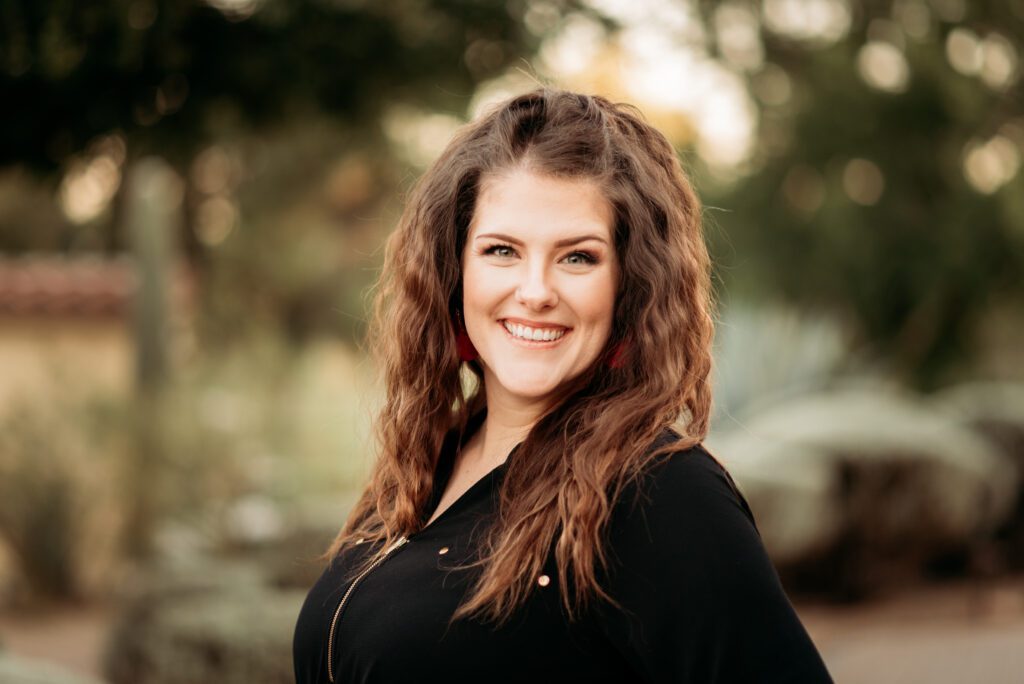 Caroline Ordoñez
Director of Operations / Community Outreach Co-Chair
Caroline, an Arizona native, transplanted from Phoenix 10 years ago and has since made Tucson her forever home. Shortly after graduating from the University of Arizona, Caroline and her husband, Adan, found out that their daughter would be born with Hypoplastic Right Heart Syndrome. For the first few years of Emiliana's life, as she underwent multiple open heart surgeries, the Ordoñez family had a wealth of support from family and friends, but were yearning to find other heart families who could really relate to the struggles and triumphs of having a Heart Warrior. What started as a quest to find other families like theirs, quickly turned into a passion for connecting local heart families and building friendships for which they can share ideas, questions, and support. In her spare time, Caroline enjoys reading and taking spontaneous road trips with her family, making memories exploring the Southwest.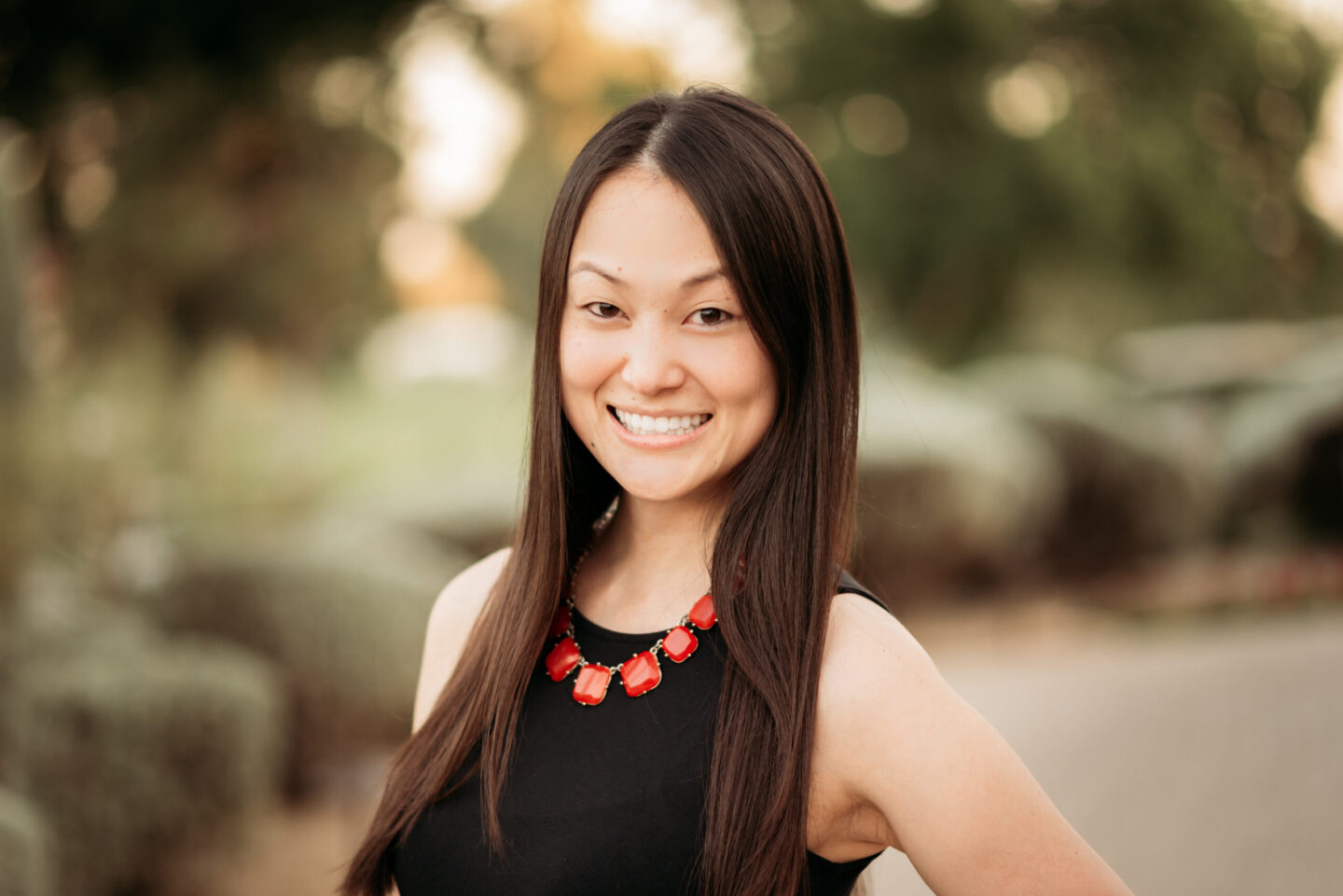 Jessica Graves
Board Member
Treasurer
Jessica practices adoption and juvenile law in Tucson, Arizona. Like many others, congenital heart defects have affected Jessica's family directly. Her sister was born with an atrial septal defect as well as valvular pulmonary stenosis, and her cousin was born with hypoplastic left heart syndrome (HLHS). Jessica is so excited to be a part of such an incredible organization to help support and empower heart families around Tucson and in Arizona. She looks forward to helping build the heart community within our state.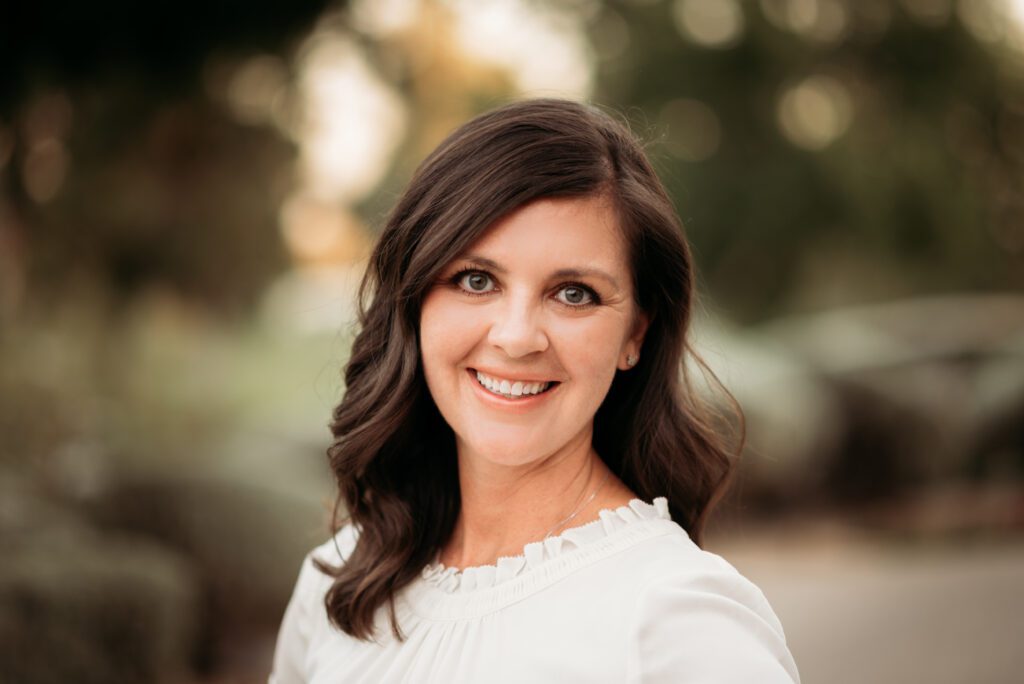 Becky Lococo
Board Member
Hospitality Chair
Becky was born and raised in Arizona, graduating from Northern Arizona University. She enjoyed 10 years working in resorts outside the state and holding management positions in both Hotel Operations and Human Resources. After some time away, Becky, her husband Frank, and daughter Sophie were eager to return closer to family in Arizona. Her son Dominic was born in Tucson soon after with an unexpected heart defect, detected by the Pulse Ox Screening. After spending weeks in hospitals, Becky became passionate about helping others going through similar situations. Her top priority is to create a strong network of people and resources for Heart Warriors and their families.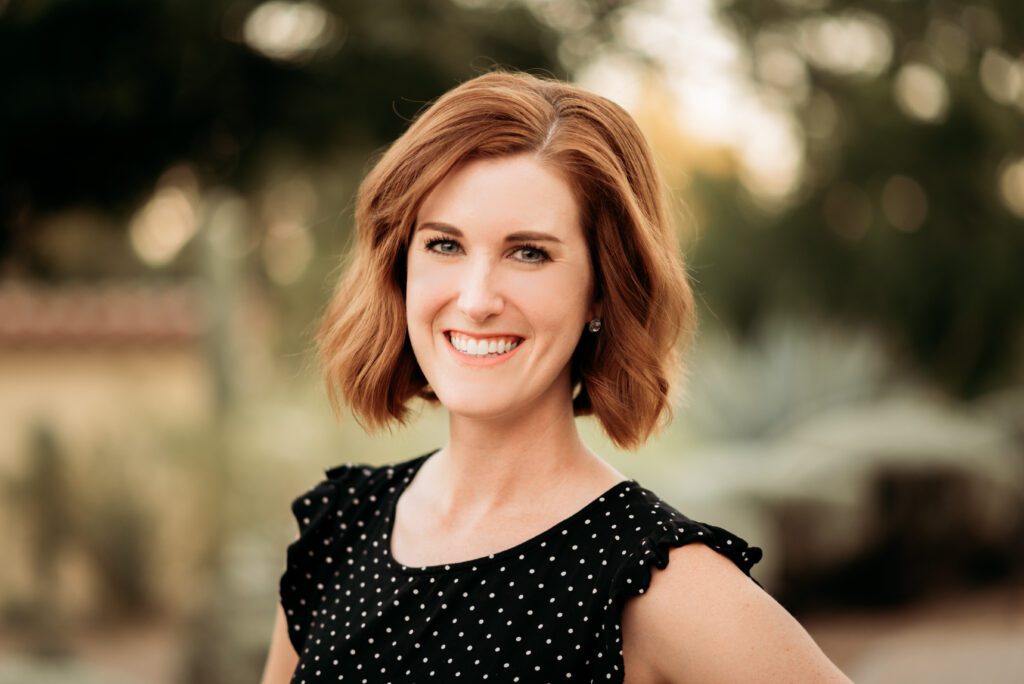 Sara Peterson
Board Member
Fundraising Chair
Sara was raised in Tucson, Arizona. Shortly before starting college, her dad underwent open heart surgery for a congenital bicuspid aortic valve, and she went on to develop a strong curiosity in the anatomy of the heart as she studied Health Sciences at Whitworth University. The summer before she began graduate school for physical therapy, close family friend and CHD Families co-founder Melissa's son Killian was born with complex CHD. It was on meeting Killian for the first time that Sara developed a passion for serving children with CHD and their families both professionally as a physical therapist and personally in her community and hometown. She has been involved with CHD Families of Tucson since its inception, serving the last 2 years as Chair of Fundraising & Events before joining the board in 2020. In her spare time, Sara enjoys traveling, reading, and spending time with family and friends.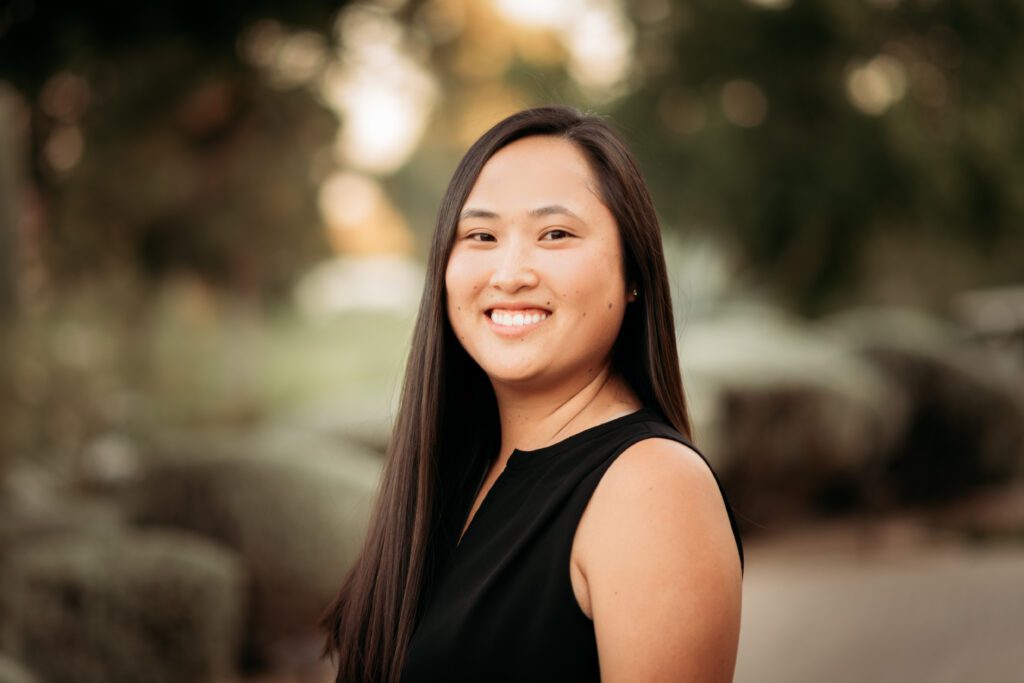 Kimberlee Levin
Board Member
Family Assistance Coordinator
Kimberlee was raised in Tucson, Arizona. After graduating from Northern Arizona University, she moved back to Tucson with her husband, Alex to start a family and continue her career in the financial services industry.
They are proud parents to two daughters, Addison and Anna. Unidentified until after birth, Addison was born with Tetralogy of Fallot. While navigating this unknown territory, Kim developed a desire to help others with resources that can make their journey more manageable. Kim and Alex enjoy creating memories with their girls, cheering for University of Arizona athletics and giving back to the wonderful Tucson community.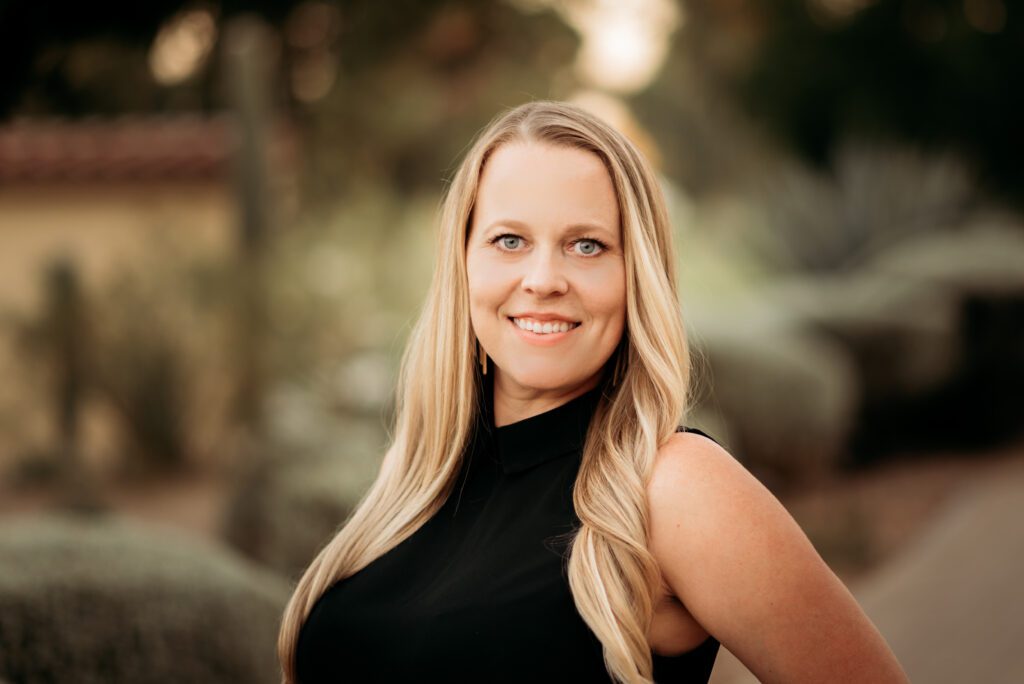 Rachel Deurloo Simmons
Board Member
Community Outreach co-chair
Rachel is a Tucson native. She graduated from the University of Arizona with a degree in Sociology and Spanish, and shortly after received her Master's of Education from Northern Arizona University. Since 2009, she has been employed by the Tucson Unified School District.
When her daughter, Layla, was 17 months old, she was admitted to the hospital with what doctors thought was pneumonia. Less than 24 hours later, she was airlifted to Phoenix Children's Hospital after being diagnosed with Dilated Cardiomyopathy and severe heart failure. Not knowing what this meant, Rachel and her husband Stan, feared the worst and felt very alone. They soon found a great support system and a second family in CHD Families of Tucson. After feeling the warmth and love from them, she wanted to reciprocate that feeling to others in the CHD Community.
In addition to taking care of Layla, Rachel enjoys spending time with Stan and other family and friends, dancing, and eating delicious food from local restaurants. The family loves taking trips to San Diego and spending time at the ocean, making beautiful and important memories.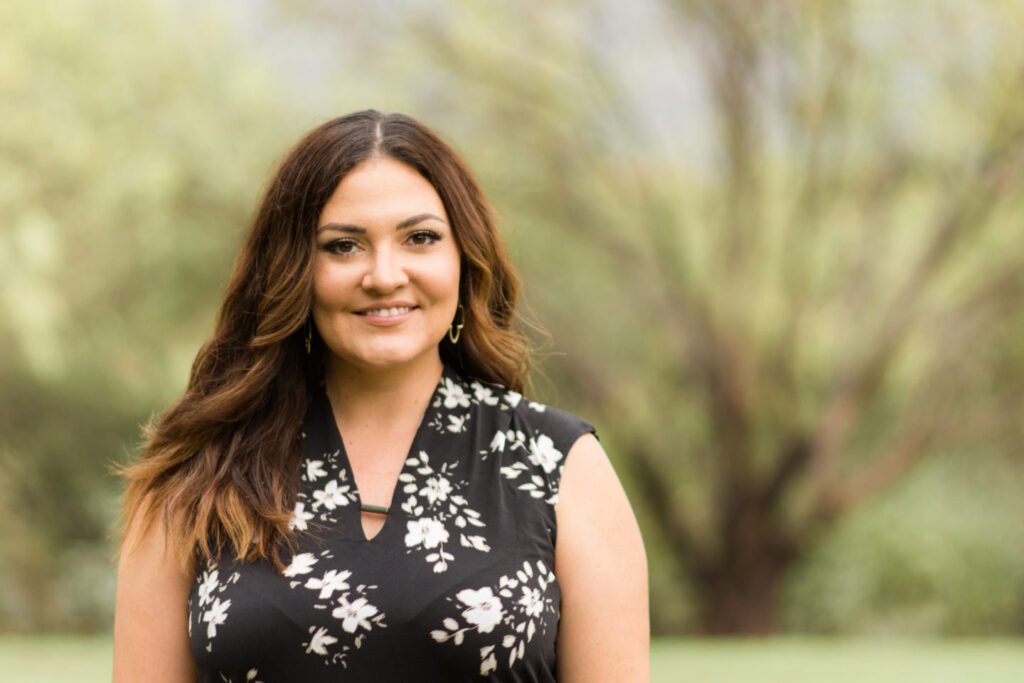 Melissa Nail
Immediate Past Co-director
Melissa Nail is the co-founder of CHD Families of Tucson. Her previous work as a Director of Youth Ministries and her membership on the Patient Family Advisory Council for Women and Children at Tucson Medical Center now provide insight in group dynamics within volunteer organizations. A lover of all things literary, Melissa studied at the University of Arizona after a transfer from New Mexico State, and now enjoys writing blogs and bits about life with a child who was born with a Congenital Heart Defect. Melissa became a "Heart Mom" unexpectedly when her son was born in critical condition in 2012. Her passion is advocating to ensure that heart families in Southern Arizona receive the very best care. She is supported in this mission by her husband, Justin, her son, Killian, and their Corgi, Eleanor Rigby.
Consulting Cardiologist – Dr. Johnson
Dr. Johnson grew up in southwestern Montana and attended Montana State University for college. He received his medical degree from Oregon Health and Sciences University in Portland, OR and completed a pediatric residency at University of Arizona/University Medical Center in Tucson, AZ. He knew since his second year of medical school that he wanted to be a pediatric cardiologist and went on to complete his cardiology fellowship training at University of Iowa Children's Hospital. He joined Arizona Pediatric Cardiology Consultants in 2010 which became part of Phoenix Children's Specialty Care in 2017.
Dr. Johnson sees patients for all general pediatric cardiology and fetal cardiology needs and has a special interest in non-invasive imaging including echocardiography, fetal echocardiography and cardiac MRI. He loves being part of the Tucson community and when not working is an avid golfer and enjoys mountain biking, hiking
Community Reports
The Mission of CHD Families of Tucson is to bridge the gap in quality of care for CHD Families by empowering parents with the tools to advocate on behalf of their child.
Upcoming Events
There are currently no upcoming event. Check back regularly for updates.